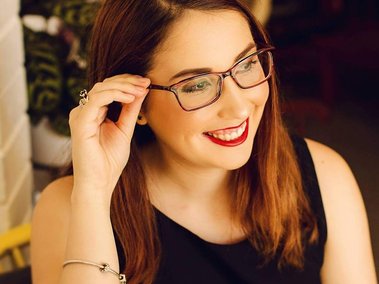 Trust. Communication. Patience.
A great photographer doesn't just take photos.
Choosing your photographer is one of the most important parts of planning a wedding or elopement.
Your photographer can offer support and act as your guide throughout the entire experience.
Less about the stuff and more about the meaning
We create a space where you can feel relaxed and be yourself, so we can create authentic and meaningful memories for you.
Book with Mazzer
I am currently accepting bookings for the upcoming wedding and elopement season. I would love to hear from you.
Stephanie and Julian
"We could not recommend Mikaela enough. She is SO helpful, so kind, and really helps you relax in front of the camera if you are a bit camera shy like we were! We booked Mikaela for our engagement photoshoot and our wedding, and the pictures from both are stunning.
Mikaela captured some truly breathtaking moments, and did so without making us feel self-conscious or "watched." On the day of our wedding it absolutely poured with rain, setting everything back an entire hour. Mikaela was so understanding and kind throughout the chaos, and then stayed back an extra hour to ensure she captured all our moments at no additional cost.
Her communication leading up to and on our wedding day was stellar, as she ensured that she really understood all our needs and hopes for our wedding photography. If you are looking for a photographer in the Lismore area, we cannot recommend Mikaela highly enough. We absolutely plan to book her services for all our major life events in future!
Thank you, Mikaela, for capturing our day so beautifully. We will cherish your photographs forever."
Tayla and Louis
"I highly recommend having Mazzer Photographics as your photographer. Mikaela was so helpful, friendly and made the whole process so easy. The quality of photos that we have is incredible and we are over the moon. We couldn't have asked for anyone better to capture our wedding day. Just perfect! Her attention to detail is like no other. Thanks again Mik for photographing the best day of our lives so amazingly!"
Send me a message, I would love to hear from you! I will reply within 48 hours, if you don't hear from me please check your junk mail or email mazzerphotographics@outlook.com