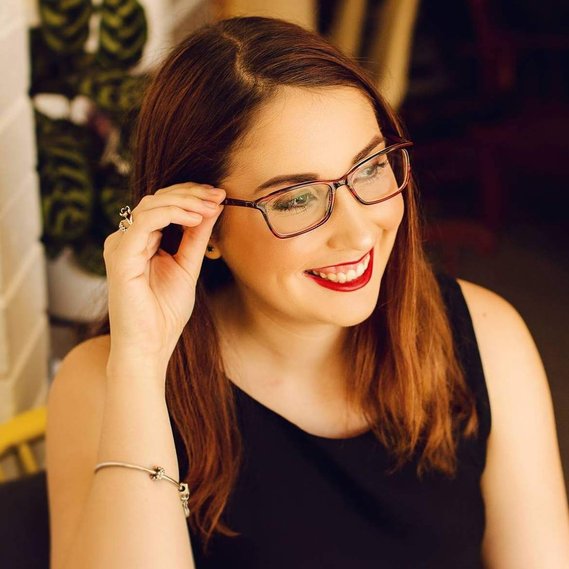 —
ABOUT MIKAELA
Looking for a wedding or lifestyle photographer with a relaxed and personal approach?


Mikaela is based in the stunning Northern Rivers region of New South Wales, and specialises in creating comfortable and enjoyable experiences, whilst capturing the genuine emotions and candid moments that make each story unique.


When working with Mikaela, you can expect a calm and friendly presence behind the camera. She believes that being relaxed and in the moment is the best way to create beautiful and authentic images. Her goal is to provide high-quality photographs that truly reflect the love, joy, and personality of each story.


So, if you're looking for a wedding or lifestyle photographer who can capture your story in a natural and relaxed way, don't hesitate to reach out. Mikaela would love to work with you to document your story and create memories that will last a lifetime.