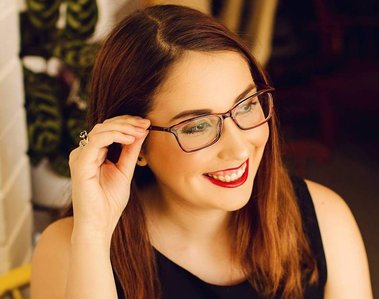 I'm Mikaela, but you can call me Mazzer.

I'm a Byron Bay and Northern Rivers NSW photographer servicing between Gold Coast to Yamba, NSW (but I also love to travel).
I have a passion for photographing Weddings and Elopements that are less about the 'stuff' surrounding a wedding and more about the 'meaning' behind marrying the person you are crazy about and celebrating it with the people that matter.

I am a story teller of real smiles, laughter and connections as the moments unfold.
For me, human connection is always something I strive for in my work. Photographing you and the important moments in your life is such a wonderful, rewarding and inspiring process.
My favourite part of being a photographer is the relationships I form with the couples, people and businesses I meet. I find that the stronger my connection is with you, the more meaningful and authentic your photos will be.
My style is relaxed and candid with a touch of editorial. My aim every time is to create a space where you can feel relaxed and have fun in so we can create photos that are a true reflection of what you're about.
When I'm not photographing Weddings and Elopements, I am photographing Commercial, Boudoir, Maternity and Family Sessions.
I'd love to be your photographer. Flick me a message below and tell me more about what you had in mind.
Send me a message, I would love to hear from you! I will reply within 48 hours, if you don't hear from me please check your junk mail or email mazzerphotographics@outlook.com